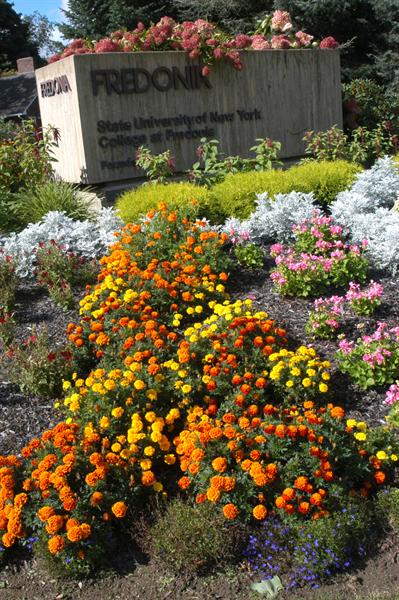 Explore Chautauqua County
Chautauqua County is nestled in the rolling hills of New York State's beautiful Southern Tier just a few short hours drive from the major metropolitan areas of Buffalo, Cleveland, Pittsburgh and Toronto. The area's many lakes - Chautauqua Lake, Findley Lake, Bear Lake, Cassadaga Lake and Lake Erie - provide fantastic recreational opportunities including boating, fishing, swimming and nature exploration. The popular Chautauqua Lake and its famed Chautauqua Institution is a destination point for people from all over the world.
The Lake Erie coastline forms the northern border of Chautauqua County. It offers exceptional pleasure boating opportunities, several harbors, beaches and lakefront homes with amazing sunsets, extensive fishing, and diving excursions to the lake's storied shipwreck sites. The moderate climate offered along the southern Lake Erie shoreline provides the perfect environment for the largest Concord grape-growing region in the nation. Numerous local wineries operate along the Chautauqua-Lake Erie Wine Trail as well as many family-owned farms and orchards where visitors can buy apples, peaches, plums, and summer garden vegetables from roadside stands. Lake Erie Listings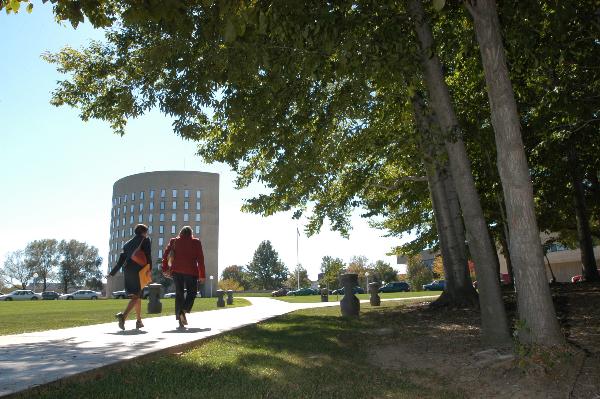 The summers in Chautauqua County are glorious with an average temperature of 77 degrees. During the summer months, the rural county becomes a hub of activity. Visitors come from all over the world to enjoy the beauty, wonderful climate and all the summertime activities that Chautauqua has to offer.
Chautauqua's winter snowfall creates a beautiful countryside that attracts large numbers of winter sports enthusiasts to its three major ski resorts and miles of trails for snowmobiling and cross-country skiing
Click Here to Learn More about Fredonia, NY
Click Here for a full list of properties for sale in Fredonia NY.
Silver Creek Community Info
Silver Creek Properties
Dunkirk Community Info
Dunkirk Properties
Brocton Community Info
Brocton Properties